"Step down, just once learn how to be alone"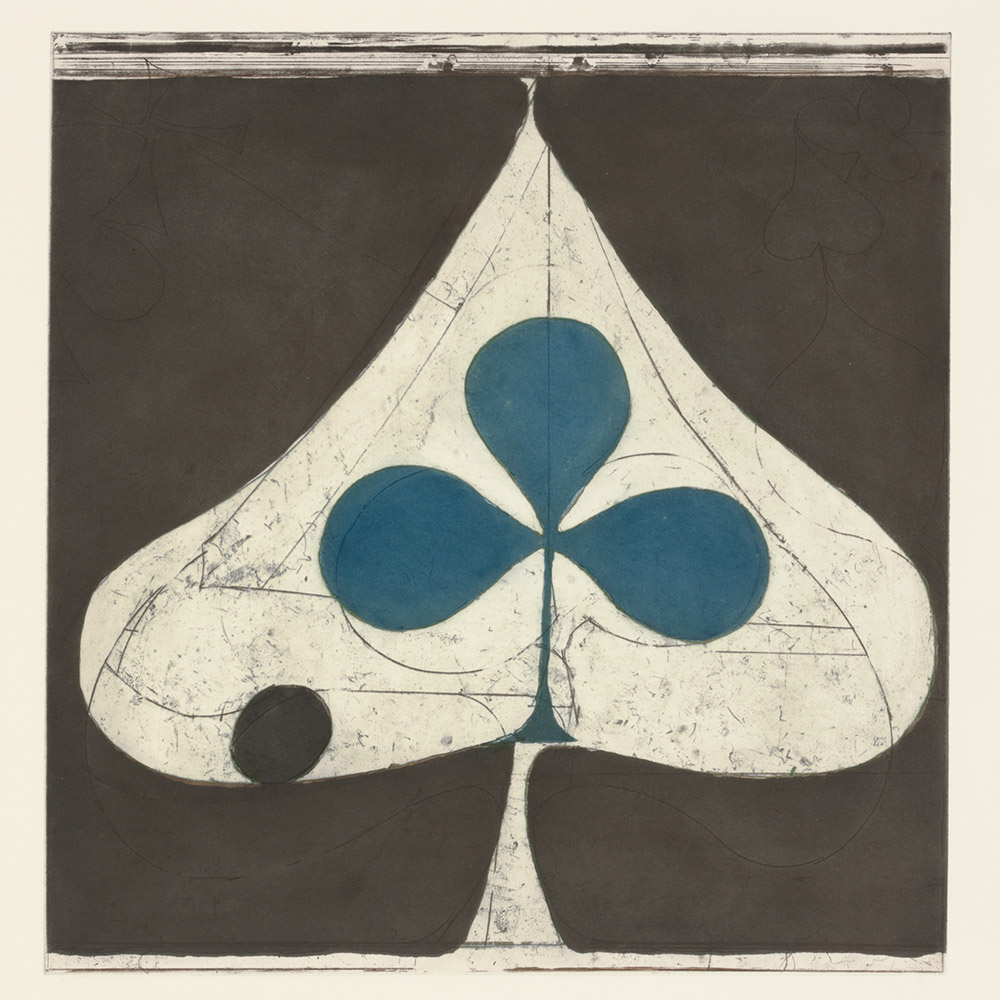 Shields
es el título del más reciente trabajo de la banda de Estados Unidos: '
Grizzly Bear
' y es descrito por ellos mismos como su disco más colaborativo, en si confieso que yo no he seguido mucho la carrera de esta banda (tarea pendiente) así que para escribir estas líneas me estoy basando exclusivamente en mi experiencia en escuchar este disco.
Primero que es un disco que no deja de sorprender, las canciones son buenas a medida que este avance, eso creo que se debe a lo 'barroca' de esta producción, pues cuando más lo escuchas percibes sonidos que al inicio pasan desapercibidos, pero todo esa mixtura (que oscila entre el orden y caos) hacen que el disco sea portador una bizarría exquisita, en donde no hay lugar para el aburrimiento, eso sí una última advertencia, este no es un disco fácil, hay que tomarse su tiempo para poder apreciarlo, al principio quizás te resulte denso pero si eres paciente poco a poco descubrirás eso pequeños detalles que hacen especial este disco.
Track Listing:
1. "
Sleeping Ute
" – 4:35
2. "
Speak in Rounds
" – 4:24
3. "
Adelma
" – 1:02
4. "
Yet Again
" – 5:18
5. "
The Hunt
" – 3:44
6. "
A Simple Answer
" – 6:00
7. "
What's Wrong
" – 5:44
8. "
Gun-Shy
" – 4:30
9. "
Half Gate
" – 5:29
10. "
Sun in Your Eyes
" – 7:06